BLOG
Stay tuned with our latest news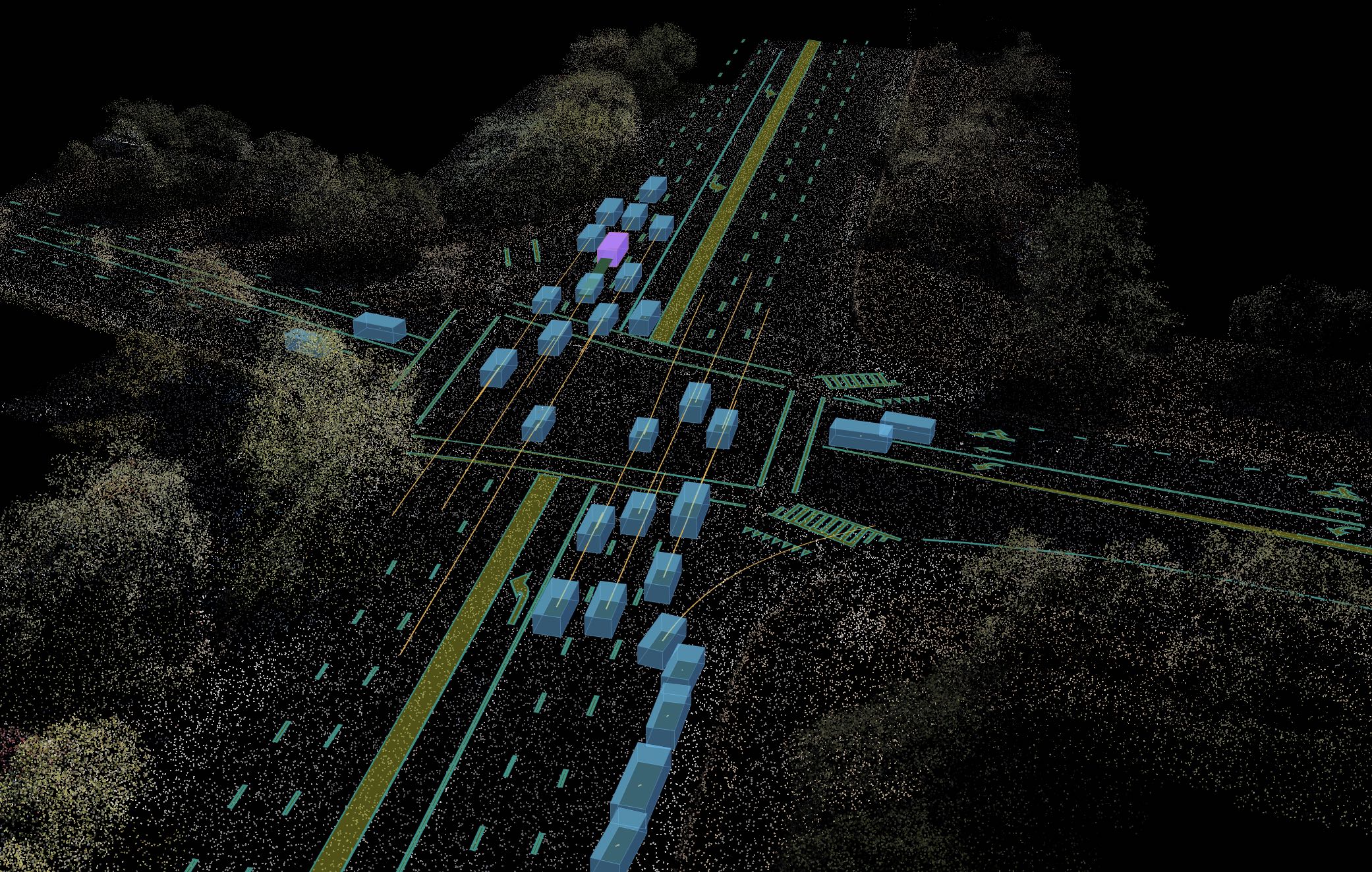 ---
When Uber AVS Meets Foresight AI's Big Data Visualization Needs
Foresight AI is building a data platform for autonomous mobile robots. Since the founding of the company, we have focused not only on generating high-quality, accurate, and useful data for our customers, but also on making our data beautiful, easy-to-use, and accessible to all.
May 31 2019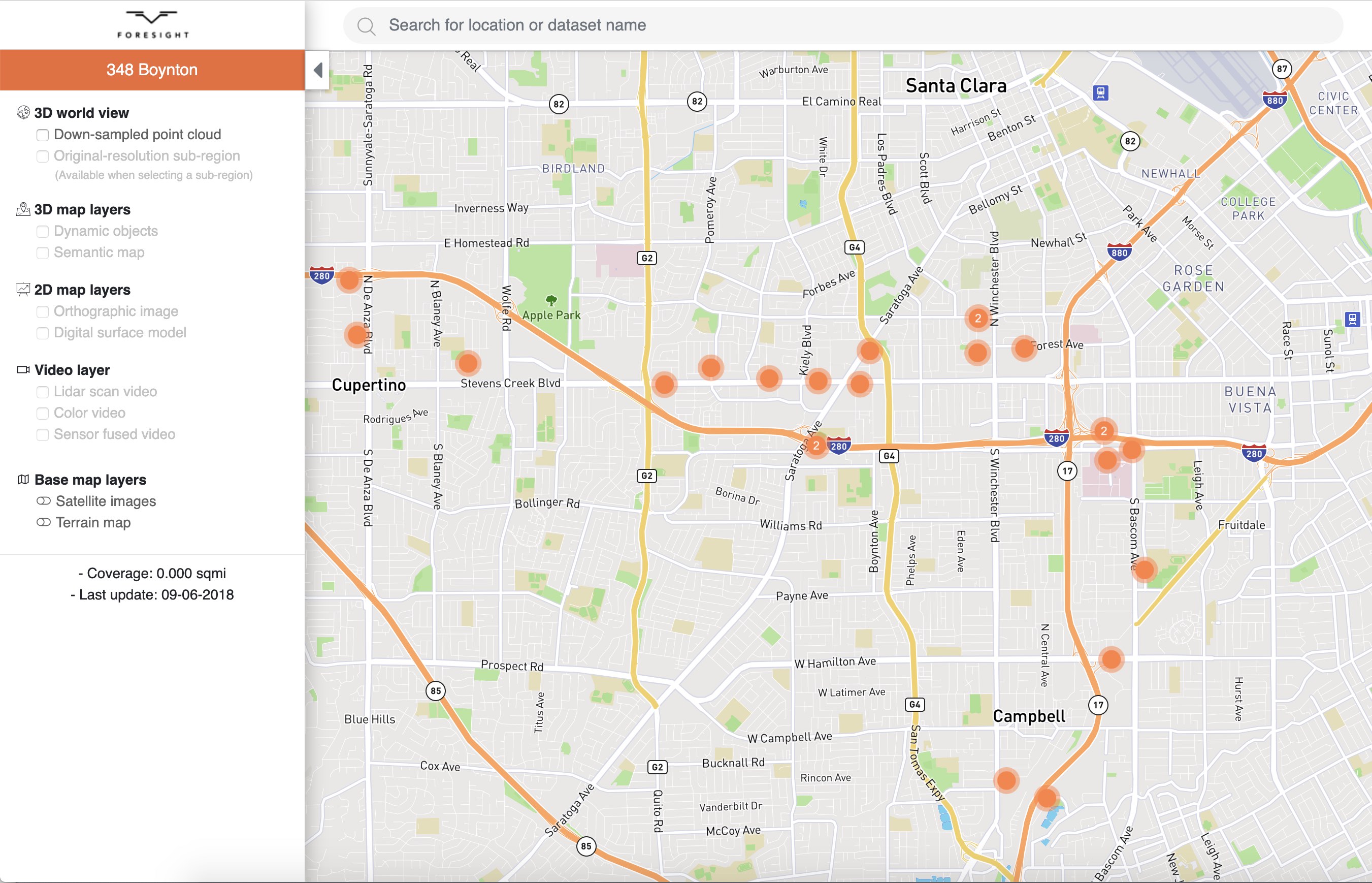 ---
Introducing Foresight AI, a global-scale data platform for mobile robots
What's the final missing ingredient for all makers of self-driving cars, delivery trucks, driverless tractors, and flying cars? It's data. Though not just any data, but the right data. We, at Foresight AI, are building a global-scale data platform for empowering all kinds of mobile robots with such data.
Nov 12 2018
Latest Posts