FORESIGHT

&nbsp

AI

Driving Our Autonomous Future With Data

Founded in Silicon Valley, we are a team of engineers with expertise in artificial intelligence and robotics. Foresight AI is building a global-scale data and intelligence platform for autonomous vehicles and other mobile robots. We believe that realistic, three-dimensional, semantic data will empower and enable robots to develop human-like intelligence.

We are setting up a "training academy" for intensively training the mobile robots, so they can navigate in the world autonomously, safely and naturally.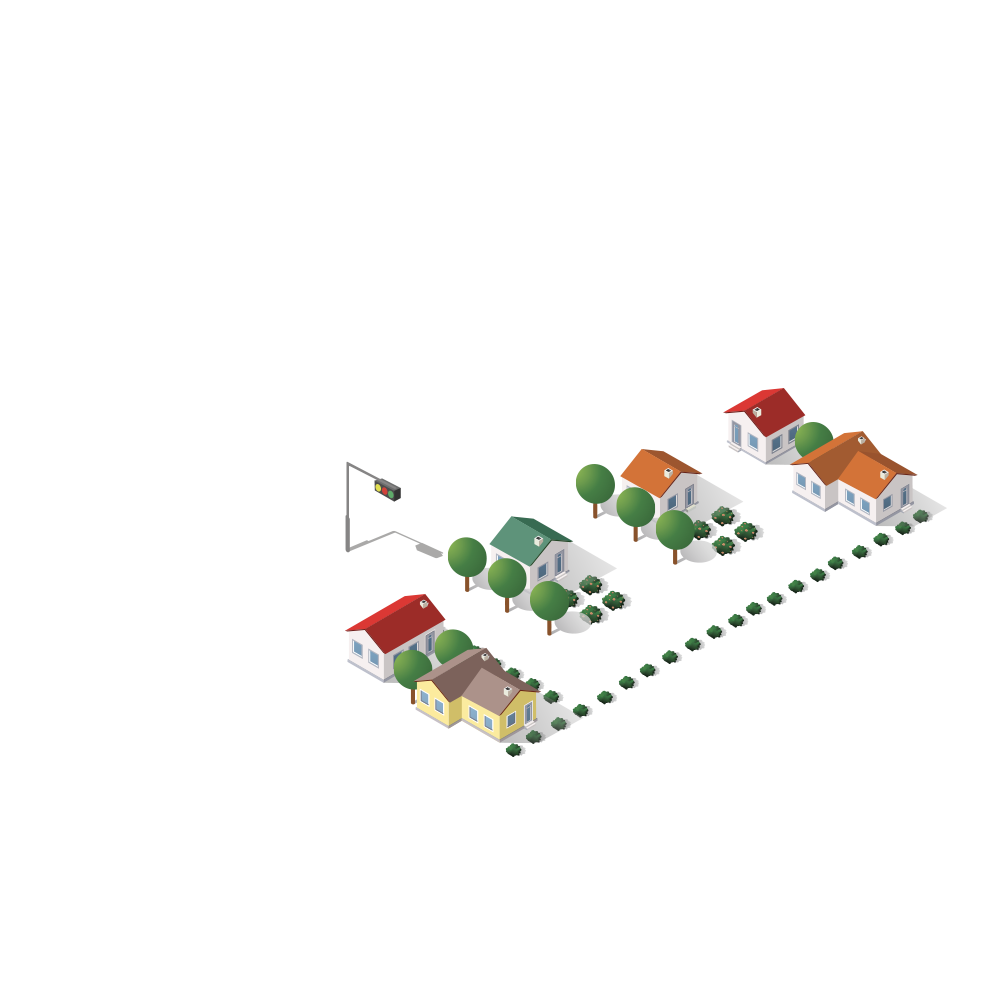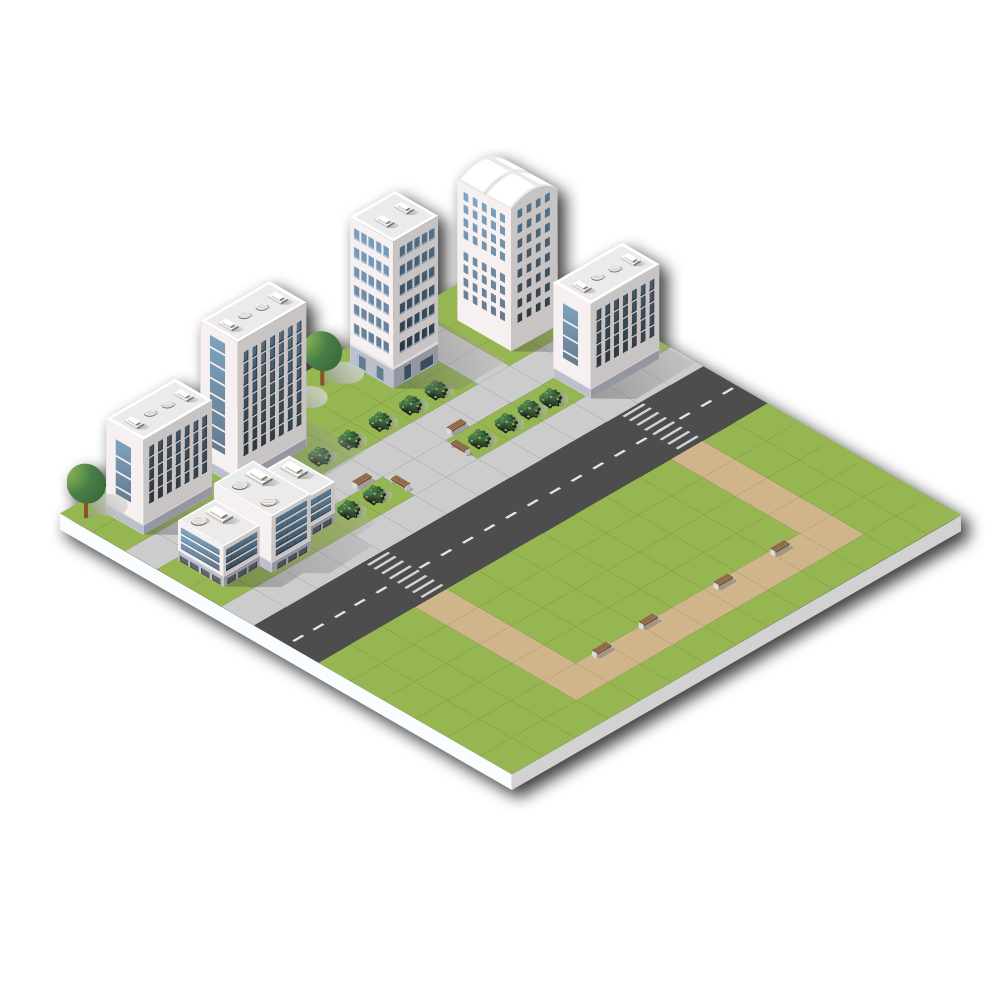 OUR UNIQUE PRODUCT
Training academy for mobile robots
We immerse the mobile robots into a training academy, where they navigate in a semantic 3D environment and learn from real-world driving scenarios. The training academy is a subscription based data and software service. You can explore the semantic 3D data at our Data Portal in a Chrome browser.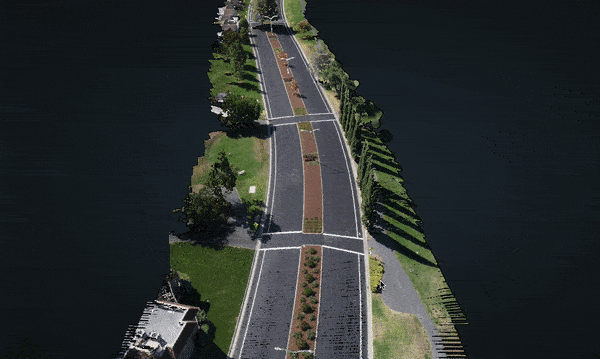 Colorized point cloud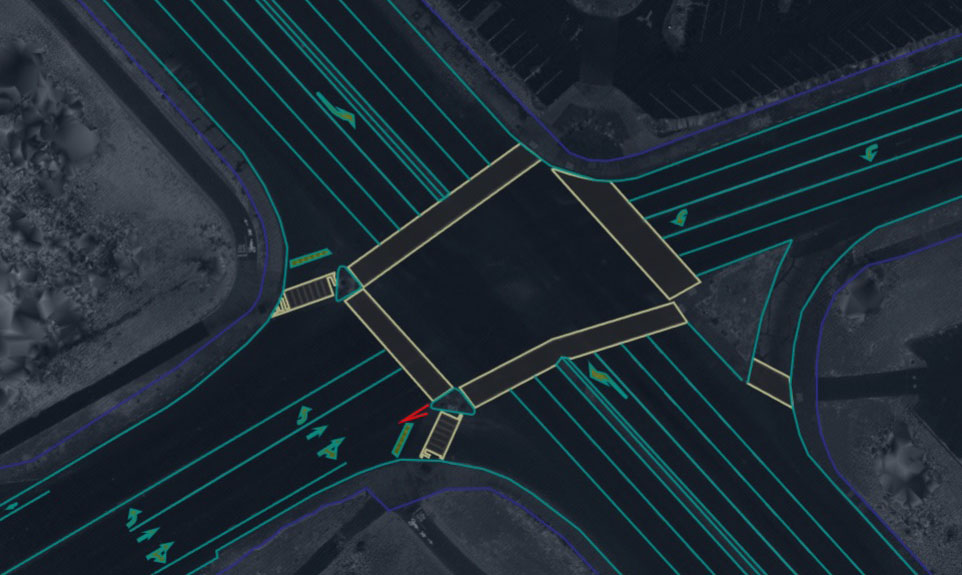 Semantic road map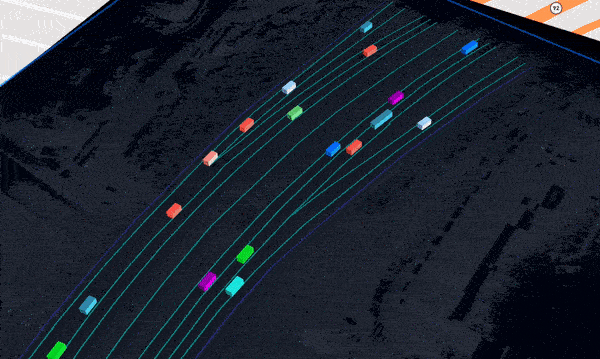 Driving scenarios
OUR PLATFORM
Data processing software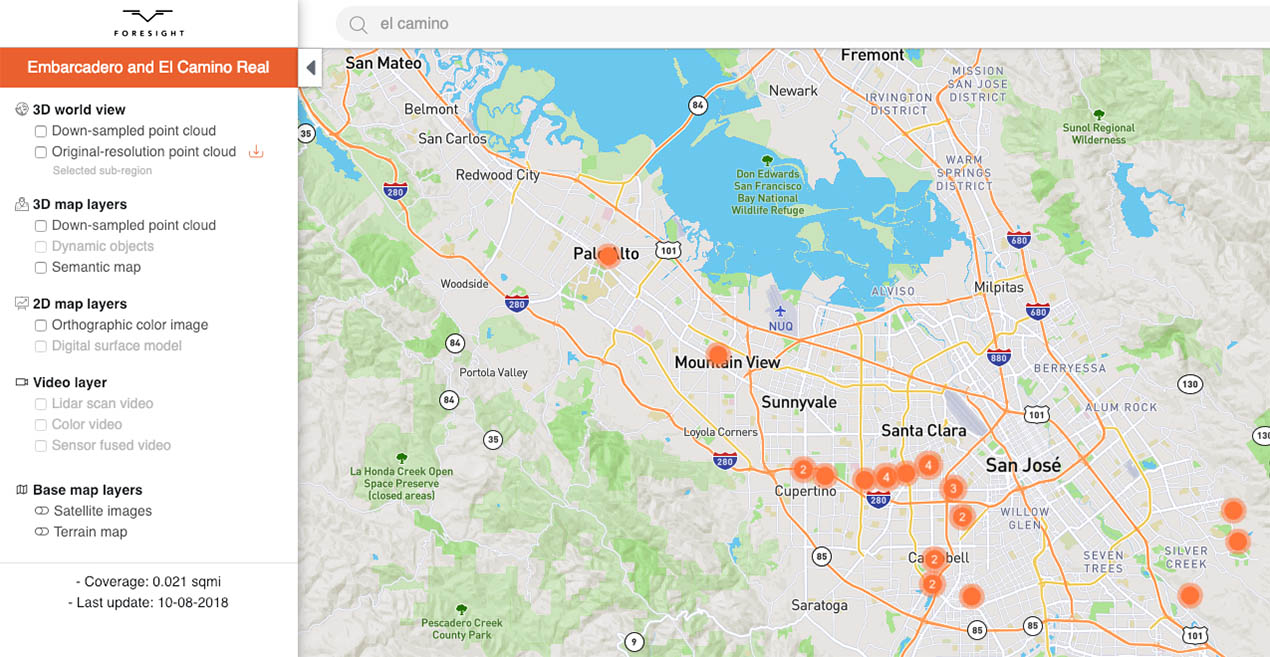 DATA PORTAL

Visualization platform
Robot-centric high-definition map hosted and visualized in one place, for engineers and mobile robots.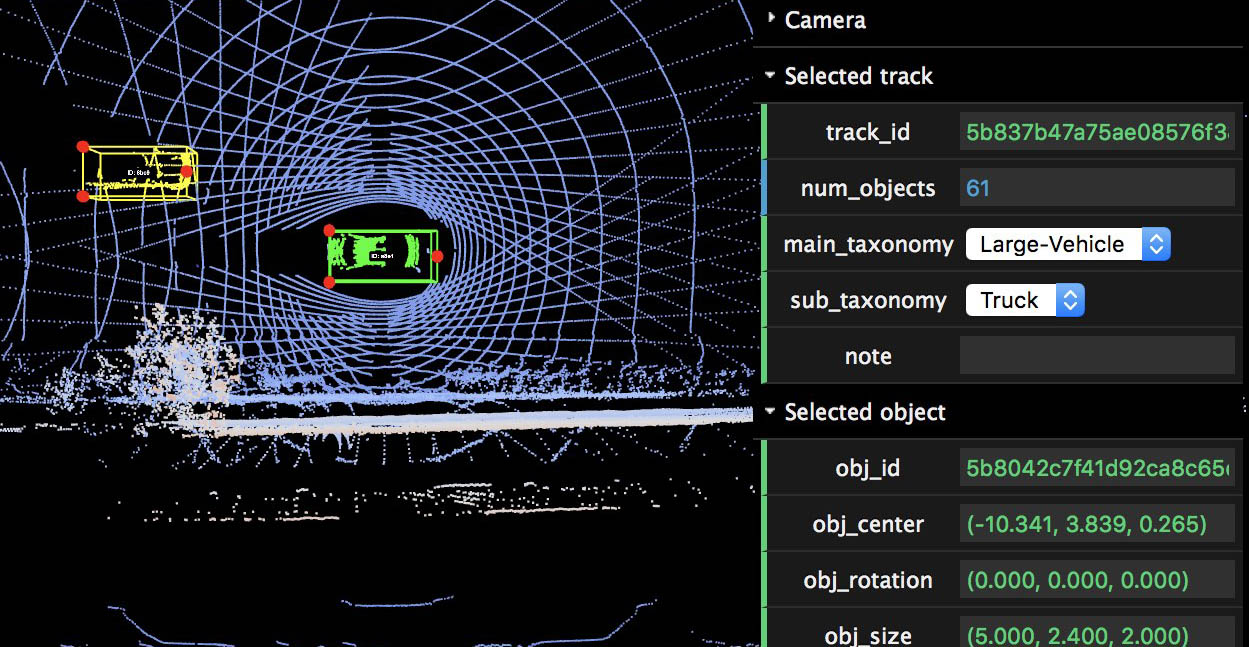 3D ANNOTATION TOOL

Multi-modal sensor data
Unique web based tool to annotate and validate objects based on multi-modality sensor data.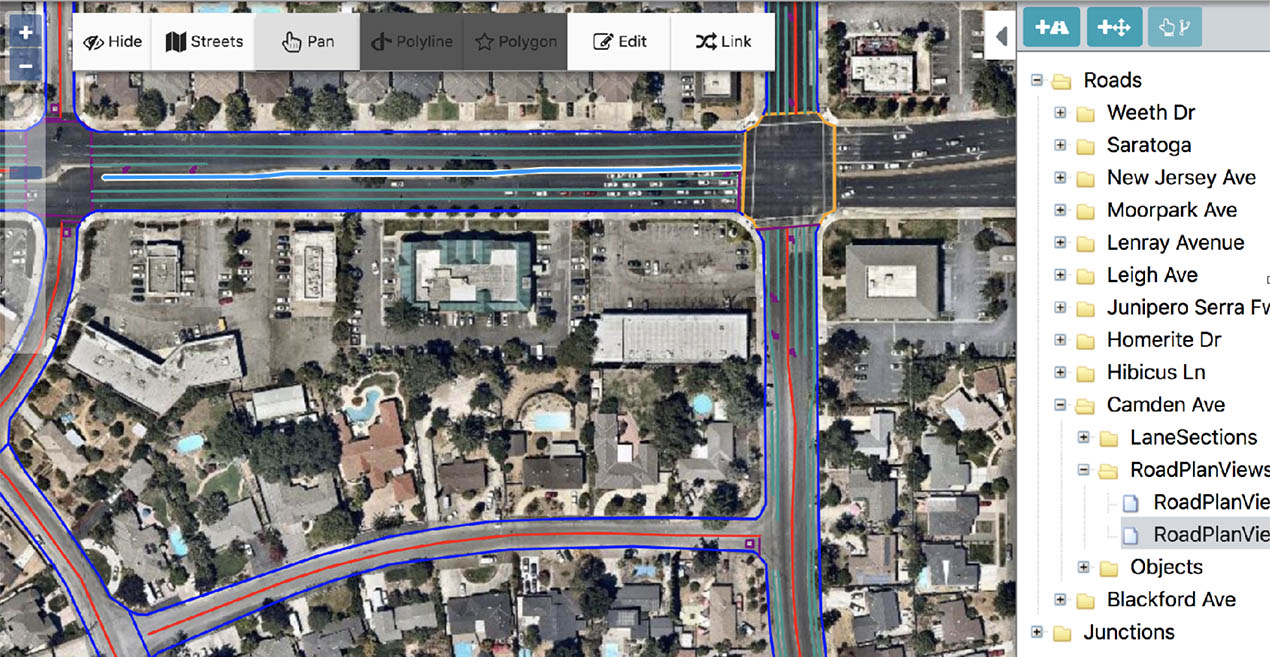 2D ANNOTATION TOOL

Map, object, and tracker
Annotate all the elements from 2D imagery. Ready to be used by crowd-sourced annotators.
Ready to work with us?
We welcome parties from all industries, who want to improve their autonomous robotic platform. Our mission is to empower mobile robots with accurate, semantic, dynamic, 3D data and real human intelligence.
APIs
We are providing development kits for seamlessly integration.
CAREERS AT FORESIGHT AI
WE'RE HIRING
Interested in foreseeing the future with us? We're proud of having a world-class team, an open and transparent culture. We're looking for passionate team members who would like to join this exciting journey with us.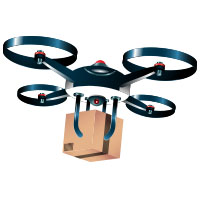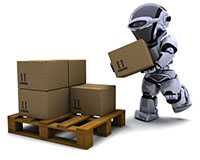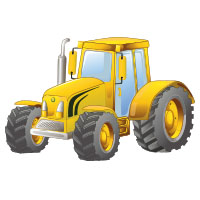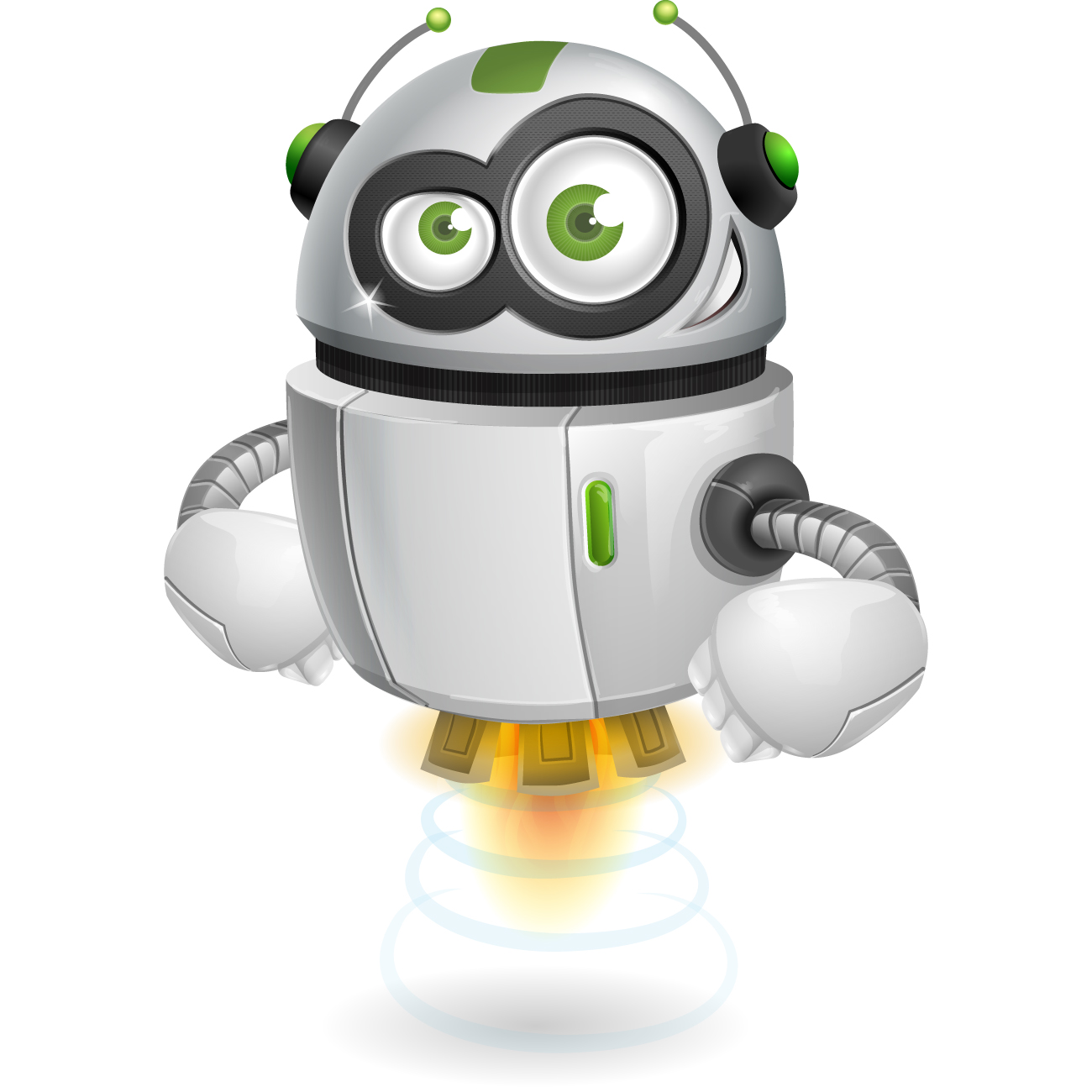 We are building a "training academy" for autonomous mobile robots, where they learn from accurate, semantic, dynamic, 3D data and develop human-like intelligence.
Let's do business
FORESIGHT

&nbsp

AI
San Jose, California, USA
contact (at) foresight (dot) ai
---